WE SUPPORT
MAKING INFORMED DECISIONS
Property valuation with Comparables
Our Valuation reports can serve a wide range of purposes, mostly bank loan purposes, negotiations and transactions, financial reporting, tax purposes, contribution and compensations.
Our real estate valuation expertise encompasses all the major commercial sectors including office, retail (shopping centres, retail parks, retail units), logistics and industrial (warehouses, logistic parks, shipyards, petrol stations, factories, car services), data centres, hotels and leisure (hotels, condo hotels, aquaparks, ski resorts, golf courses), residential, PRS and development land.
In addition we offer property advisory services, market research and commercial property transaction database (for more go to Advisory).
Advisory services
The market expertise and knowledge of Comparables experts give us the opportunity to share the knowledge with our clients and offer the tailored to Your needs advisory services and market analysis. Comparables team is able to draw on the experience of our cooperating external experts.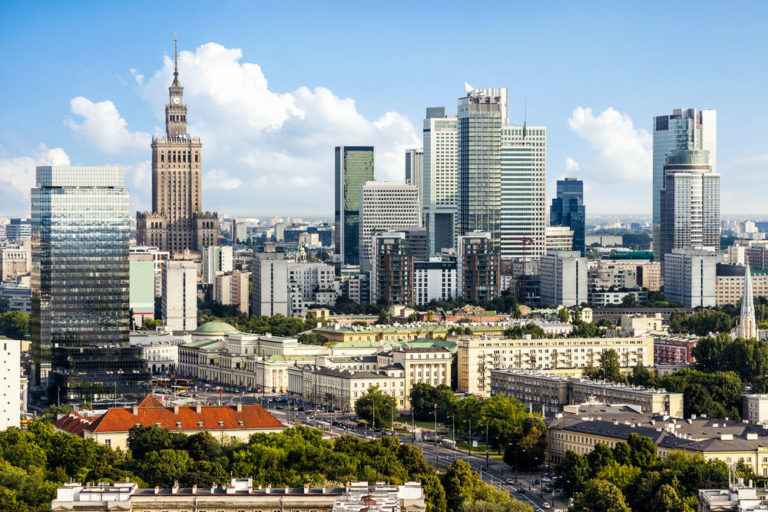 Market research
We offer a wide range of market analysis, covering supply, demand, transaction prices, headline and effective rents and other market facts and phenomenon. Obtaining quality market research is essential to ensure that there are no significant issues that could hinder the profitability or viability of a project and to make informed business decisions.
Feasibility studies and commercial due dilligence
Comparables provides feasibility studies and commercial due dilligence offering objective outlook on commercial property during the acquisition, sale or financing of a commercial real estate project. The analysis includes identifying potential value increase on the side of both capital value as well as cash flow of rental income. We base our analysis on market expertise utilizing verified market data and transactions gathered in our in-house database.
Transaction database
We offer an actively managed commercial property transaction database. Our independent, comprehensive database managed by qualified valuers and market analysts provides invaluable assistance in researching dynamically changing Polish market.
In Comparables we offer commercial property valuation services across all property sectors, consultancy and tailored-made market research reports.
Comparables has been established in 2010. Our team is formed by property professionals managed by Katarzyna Dawidowicz MRICS.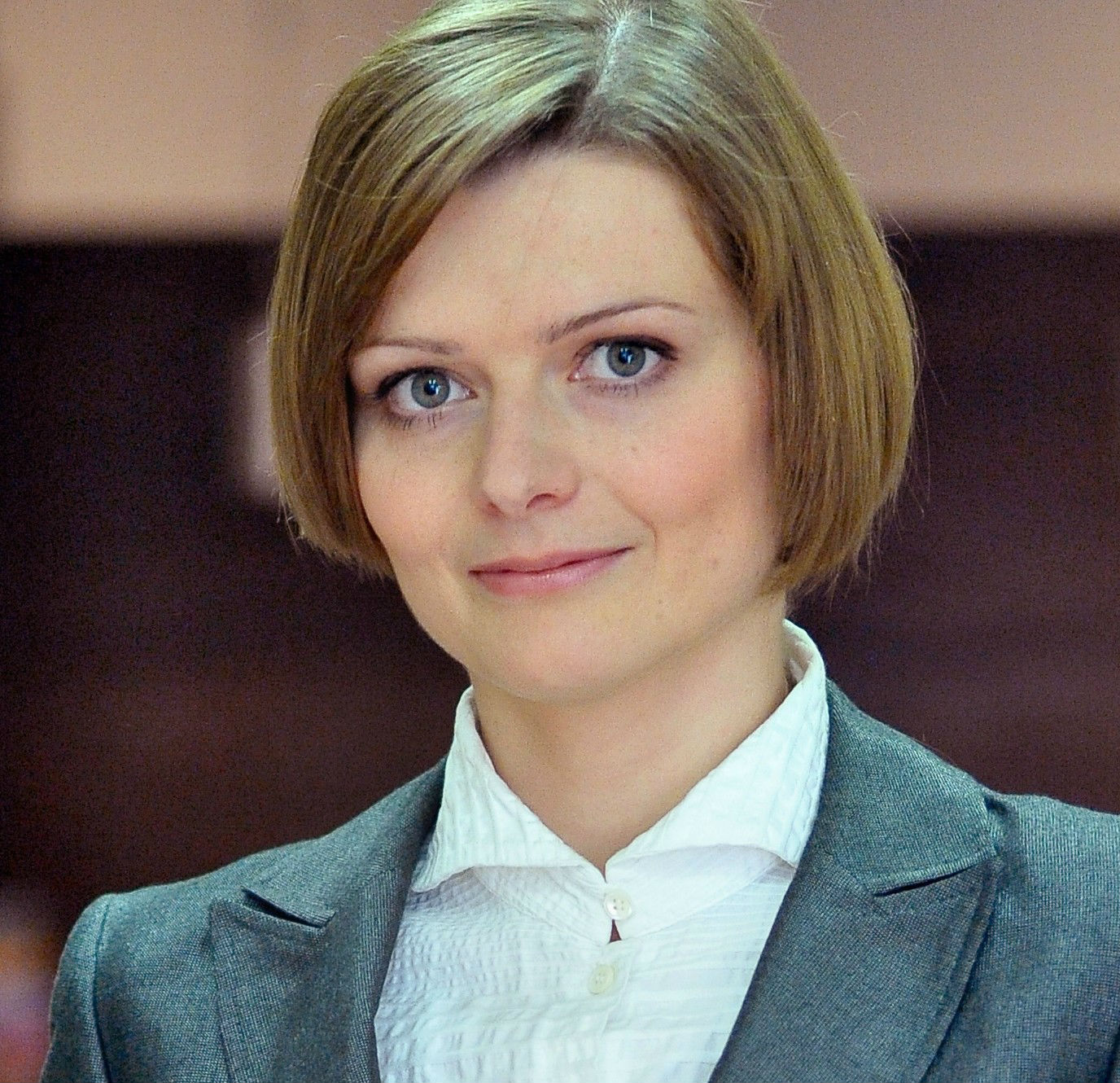 Katarzyna holds a position of a Managing Director of Comparables Sp. z o.o. She manages the company successfully, with fulfilment and engagement.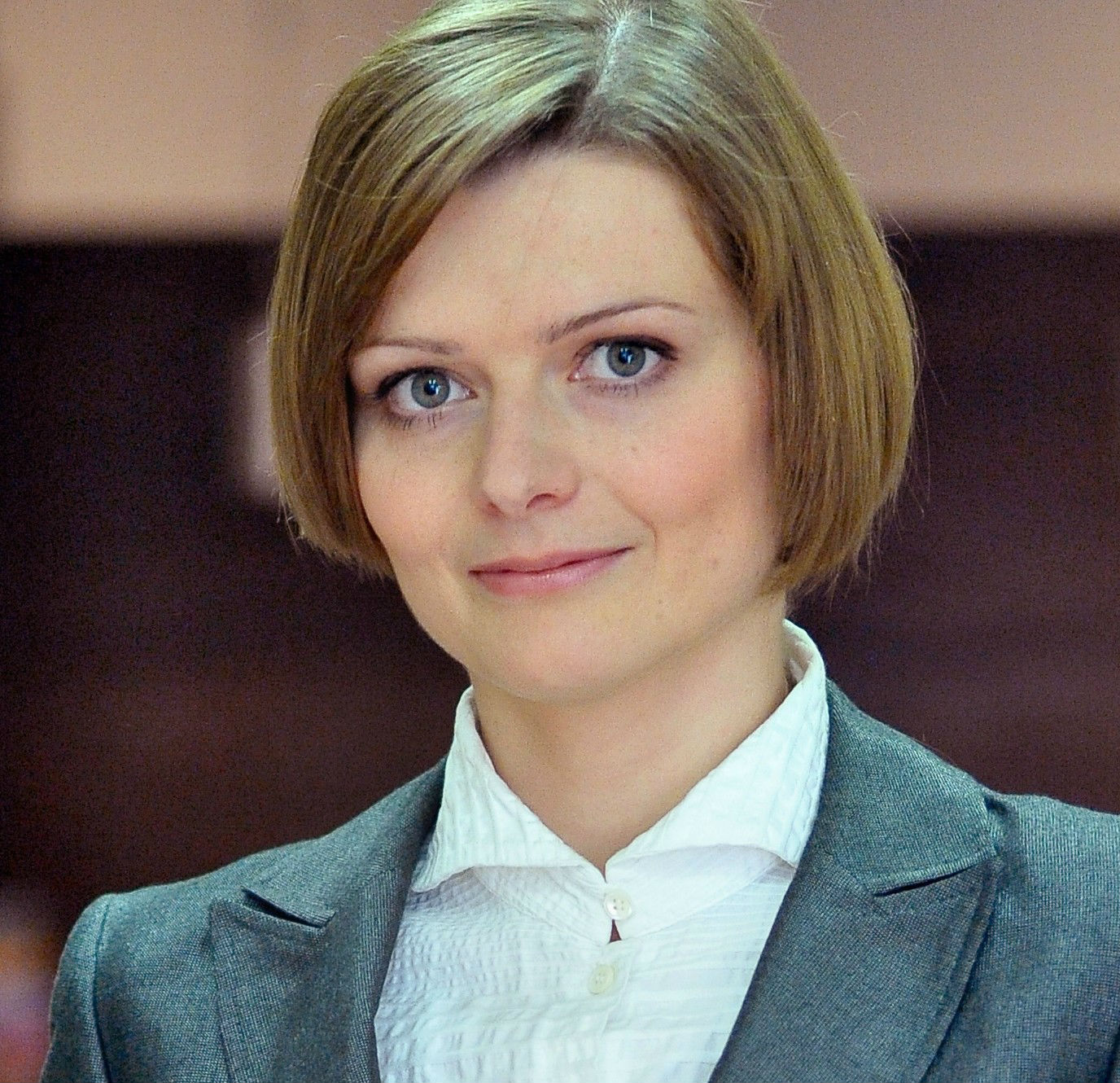 Katarzyna has gained over 15 years of property experience as a valuer, property consultant and market analyst. She has been engaged in over 700 valuations and related projects across all property sectors including retail, offices, warehousing, hotels and residential across Poland. She also has expertise in undertaking development appraisals and development land valuations. 
Contact
To discuss your specific property requirements and learn how Comparables can help you, contact us directly today:
Katarzyna Dawidowicz MRICS
COMPARABLES Sp. z o.o.
ul. Chmielna 25
00-021 Warszawa